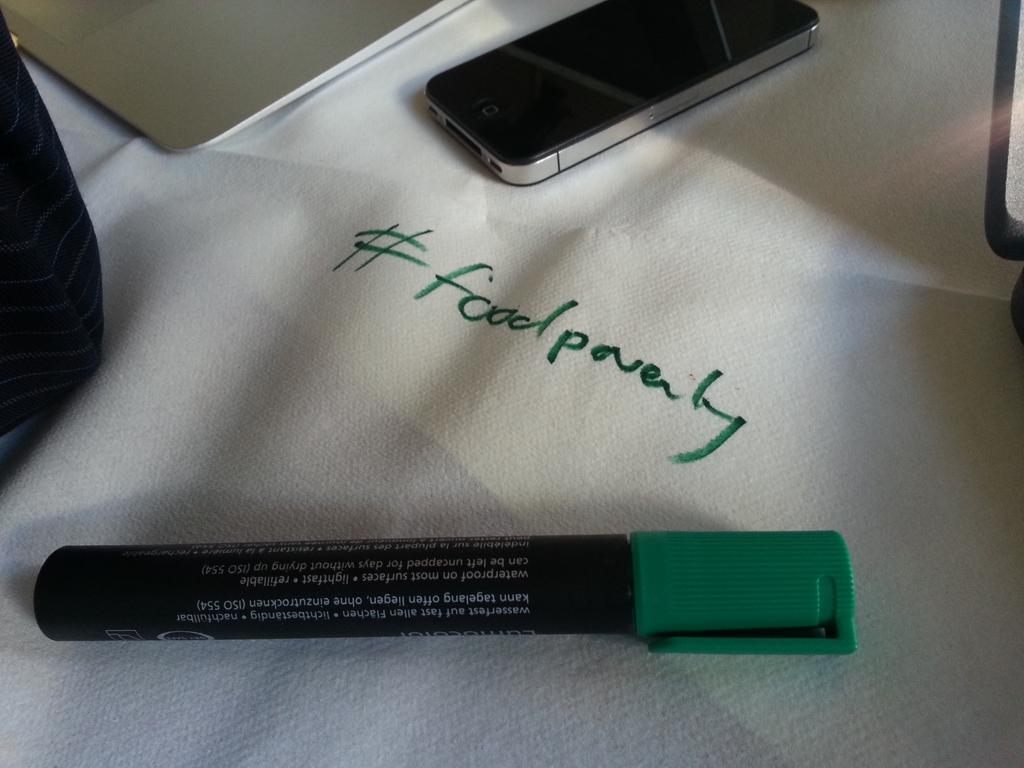 Combining your collective experience share what we can learn from other times & cultures?
Global
Food Poverty is a global issue – places such as Japan are malnourished. Rice is healthy but now when it's all you can afford – or what you can pick from the fields after the harvest.
Community
The Sikh Gurdwara on Soho Road Birmingham serves 25,000 hot meals a week, yet in the Golden Temple in India 100,000 meals are served A DAY – so if one community can do that what could we do collectively?
As a society how we do we look after the people that need it – should we support them by providing meals – or will that create dependency? Should we just be equipping them with the tools to support themselves?
Are food banks plugging a gap or creating a need?
Education
Is at education issue? Should we be teaching seed to plate? We need to get parents involved.  We have the ability to learn and to share information, we encourage things like parent maths classes why tot family cooking clubs?
Retail
Tesco price loss lead on commodities to encourage people into stores – should we support minimum pricing to support the supply chain, So should we have legal minimum prices?